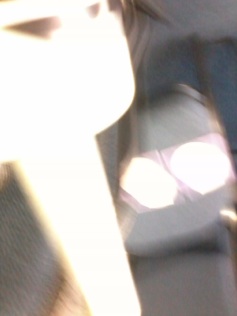 Synopsis: The witness of the investigation contacted API and claimed to have several photos of strange objects.
Evidence Submitted: Over 10 photos.
Initial Action: This UFO case was opened as an AN1, an anomaly that left no lasting physical effects, such as lights in the sky and similar phenomena. Initial analysis indicates lens flares and pareidolia.
Investigation and Findings:  During the investigation, the investigators determined the objects in the photos were a combination of light artifacts and lens flares – combined with pareidolia. in an effort to determine if the objects were due to the camera, an experiment using the witness's camera was planned. The witness, however, contacted API and claimed the photos were a national security threat and recommended we close the case.
Object Details: Case was closed and object identified as light artifacts.