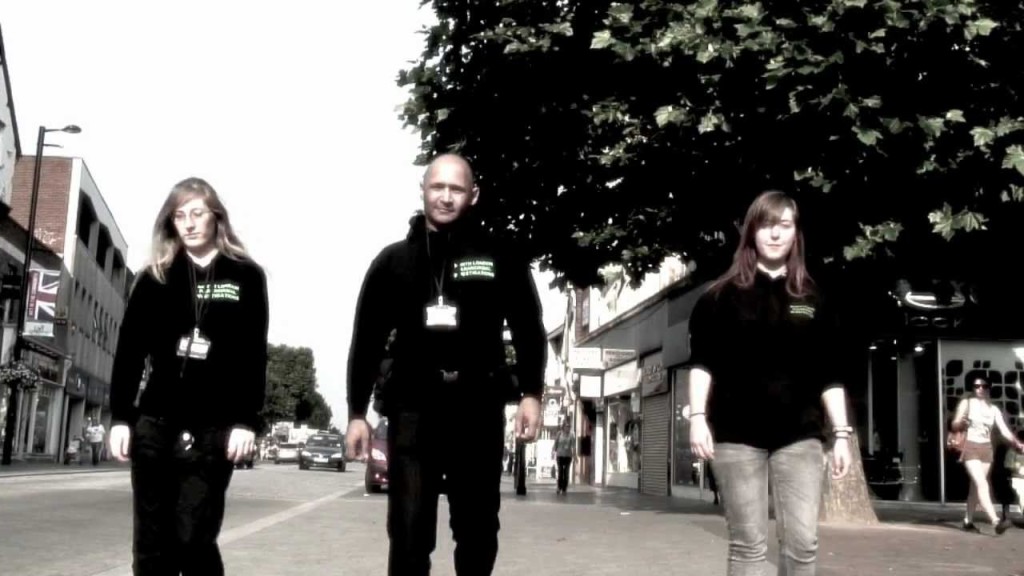 Aerial Phenomena is pleased to announce that Antonio Paris and Nigel Wright (Crazy Ufologist) will be a guest on London's premiere paranormal and UFO radio show: The Friday Paranormal Show. This radio show is hosted by North London Paranormal Investigations. The show is scheduled for Friday, August 9th, 2013 at 4pm Washington, DC time (9pm London time). Link to Radio show
About NLPI: North London Paranormal Investigations was created from a like-minded group of professional individuals who go about their normal lives from day to day, but who also shared a common interest: the paranormal  and UFO. The objective of the North London Paranormal Investigations Team of volunteers is to investigate the unknown with a view to providing evidence of phenomena by way of Still images, Video Images, Electronic Voice Phenomena, Thermometers, Digital recorder, and Infra red cameras. For more information about NLPI visit their website.
About Nigel Wright (Crazy Ufologist): Nigel is a freelance writer/journalist and ufologist for over 40 years. Additionally, he is the co-writer of The Rising Of The Moon with John Downes.