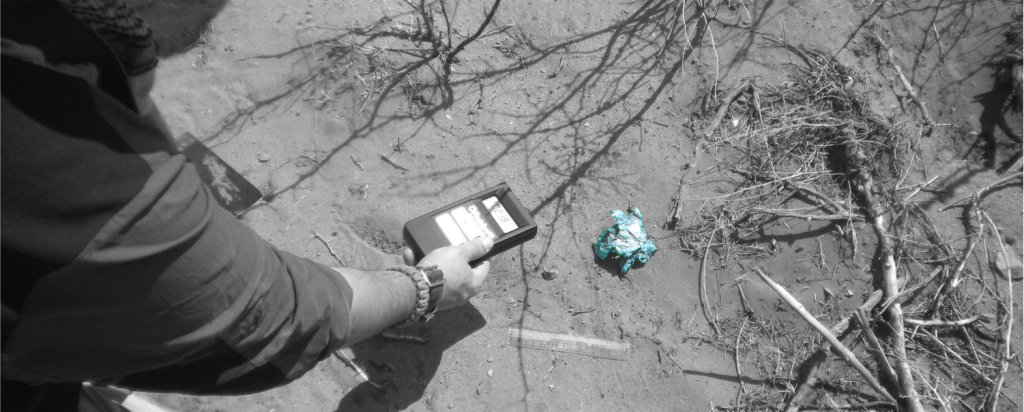 Case Control Sheets
The Case Control sheets are spreadsheets listing each case for a given year. These have been cleaned of witness contact information for public consumption. The sheets include cases for which no ROI was written. These will be updated at least once per year.
Reports of Investigation (ROI)
When a case is fully investigated, we write an ROI, which contains no Personal Identifying Information (PII) for the witness. The ROI contains considerable details about the investigation.
Previous case summaries were reported as posts to main page. The full ROIs for cases before 2018 are available upon request. Please use our contact form and reference the specific case number(s).
Starting in 2018, the tables below serve as an index to all of our investigative reports, which we  call Reports of Investigation, or ROIs. All reports are redacted of information that could be used to identify the witness. Contact us if you want more information about a specific report.
2018 ROIs (most recent first)

| Case Number/Link | Location | Probability 0-5 | Strangeness 0-5 |
| --- | --- | --- | --- |
| 18-002 AN1 | Russia | 2 | 0 |
| 18-001 AN1 | Texas | 2 | 1 |