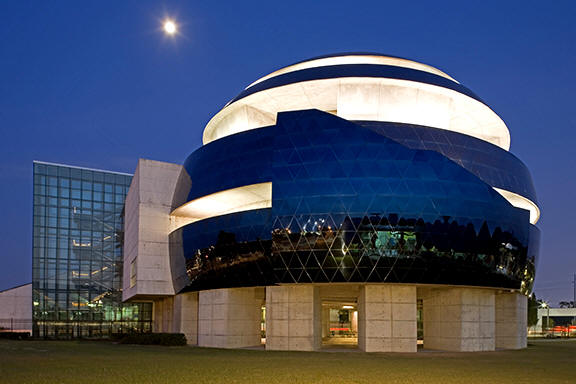 The MARS Astronomy Club of Tampa, FL has invited Antonio Paris to speak at Tampa's Museum of Science and Industry. The topic will be The Search for Life in the Universe. This is a non-UFO related lecture that will concentrate on extrasolar planets.
Date: August 8th, 2014
Time: 7pm to 9pm
Book signing event will follow.