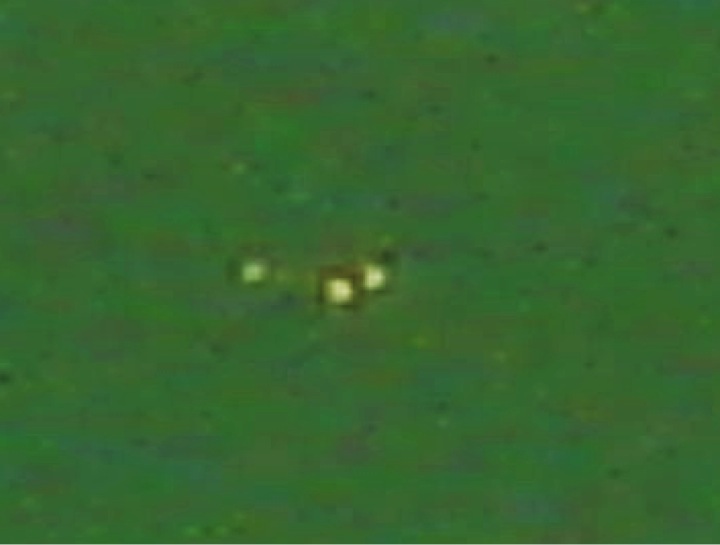 Synopsis: On 14 Jul 2012, near New Orleans, Louisiana, witness claims he saw a triangular UFO hover near his home for several minutes. The UFO, according to the witness, vanished into thin air.
Evidence Submitted: Photo, not original.
Initial Action: Case opened as an FB1.
Investigation and Findings: This investigation was opened on 28 Oct  2013 for information purposes only. The witness did not want an investigation; additionally all efforts to acquire original photo from witness were unsuccessful.
Object Details: Closed as unresolved.